Sustainable processing for organic food products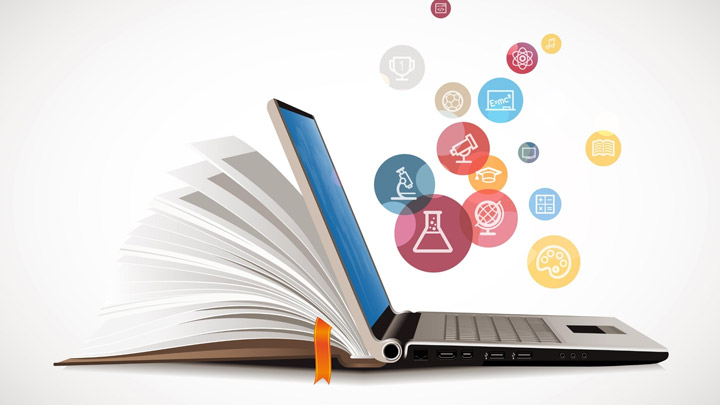 This e-learning module has been developed within the Susorganic project in collaboration with the following institutions:

Uni Kassel
SLU
UNITE
UNITUS
UASVM
Innotech
SINTEF
OBJECTIVES of the MODULE
This module has been developed to enhance knowledge, skills and competences of practitioners and qualified personnel in the agri-food chain with main reference to the organic farming and processing of organic food commodities.
Modules on general aspects of qualities and sustainable processing of organic food products processing will be complemented by guidelines obtained by the project research studies carried out within the SUSORGANIC project.
TARGET TRAINEES:
Experienced professionals and practitioners of the sector
Stakeholders
Farmers
Undergraduates, graduates, PhD students
LEARNING OUTCOMES
Trainees will:
Improve the basic and applied concepts and knowledge of food quality and processing applied to raw materials produced according to organic practices
Enhance technical knowledge required to optimize process and technologies to organic raw materials of organic production and the factors that need to be taken into account
Develop knowledge and skills on food quality criteria applied to organic produce
Implement modern sustainability concepts
This e-learning module has been developed only for educational purposes and any other use is, thus, not allowed.
Training materials
| Title | Author(s) | Translator(s) | English | German | Italian |
| --- | --- | --- | --- | --- | --- |
| 1 - Organic food products | T. Bosona, G. Gebresenbet | - | Download | Download | Download |
| 2.1 - Food quality | P. Pittia | - | Download | Download | Download |
| 2.2 - Quality and safety indicators: beef | C. G. Nicolae | - | Download | Download | Download |
| 2.3 - Quality and safety indicators: fruits and vegetables | A. Stan, L. Badulescu | - | Download | Download | Download |
| 3 - Food processing | P. Pittia | - | Download | Download | Download |
| 4.1 - Drying - General Aspects | R. Moscetti, S. Ferri, F. Raponi, R. Massantini | - | Download | Download | Download |
| 4.2 - Drying of herbs and spices | B. Sturm, G. von Gersdorff | - | Download | Download | Download |
| 4.3 - Drying of fruits | B. Sturm, G. von Gersdorff | - | Download | Download | Download |
| 4.4 - Smart drying | C. Kopp, M. Bantle | - | Download | Download | Download |
| 5 - High temperature processing | P. Pittia | - | Download | Download | Download |
| 6.1 - Processing of organic vegetables | R. Moscetti, S. Ferri, F. Raponi, R. Massantini | - | Download | Download | Download |
| 6.2 - Guidelines for vegetables processing | R. Moscetti, S. Ferri, F. Raponi, R. Massantini | - | Download | Download | Download |
| 7.1 - Superchilling - General Aspects | M. Bantle, I. C. Claussen | - | Download | Download | Download |
| 7.2 - Superchilling - Applications | M. Bantle, I. C. Claussen | - | Download | Download | Download |
| 8 - Sustainability concepts in food processing | T. Bosona, G. Gebresenbet | - | Download | Download | Download |